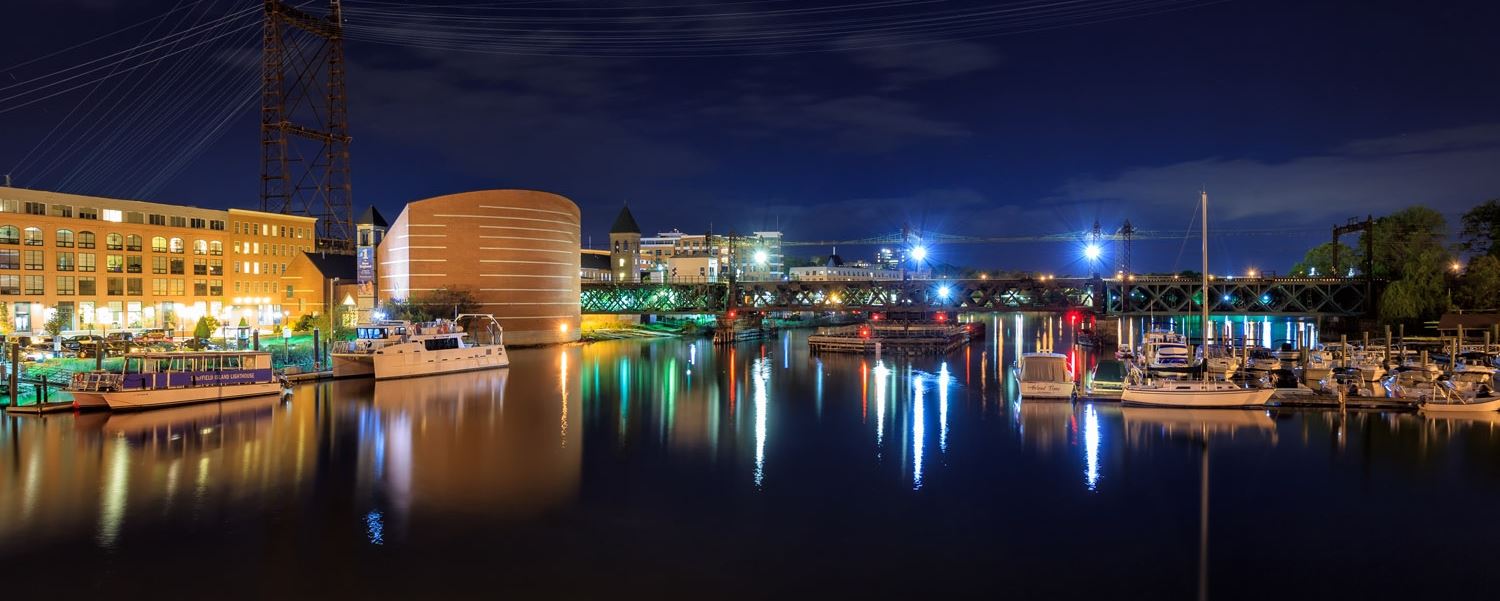 Bakery
Crumb Together Kosher Bakery
Everything is Pas Yisroel, Kosher, and non dairy, under the certification of our local Shliach Rabbi Hecht.The bakery is located at 40 King Street, in our building.
To place an order please go to CTbakery.org.
Grocery Stores
KosherFamily.com
Delivers to our area Wednesdays (orders must be in by Tuesday night)
Full line of all kosher products, meats, diary, produce, sushi etc.
Fairway Supermarket - 699 Canal St, Stamford, CT 06902
Large Kosher section including meats, milk, and snacks
Trader Joe's - 400 Post Rd E, Westport, CT 06880
Pas Yisroel breads and kosher snacks and cheeses
Stop & Shop - 1790 Post Rd E, Westport, CT 06880
Extensive kosher aisle and frozen section.
Restaurants
Soosh - sushi, seafood, and pizza
Available on Uber Eats for delivery to Norwalk
Located at the Stamford JCC, 1035 Newfield Ave. Stamford, CT 06905
(203) 658-7505

Six13 - Steak house and Bistro
613restaurant.com
108 Prospect Street
Stamford, Connecticut 06901
(203) 614-8777
Catered Shabbat Dinners & Kiddush Lunches To Go

Beth Israel Chabad offers you and your family delicious home cooked delicacies to make your own Shabbat meals wherever you will be staying. Menu dishes include kiddush wine or grape juice, challah, salads, fish, and assorted options for a main course of chicken and kugels! To preorder your catered Shabbat meal please fill out this donation form. Make sure to contact our office for allergy concerns, order confirmation, and Friday afternoon pickup time.
For any questions you can email us at info@BethIsraelChabad.org
Norwalk Inn - Closest and walking distance from Beth Israel Chabad
99 East Ave, Norwalk, CT 06851
(203) 838-2000
Hilton Garden Inn Norwalk

560 Main Ave, Norwalk, CT 06851
Oakwood at Merritt River
399 Main Ave, Norwalk, CT 06851
DoubleTree by Hilton
789 Connecticut Ave, Norwalk, CT 06854
Residence Inn by Marriott

45 S Main St, Norwalk, CT 06854
Nearby Airports
Westchester County White Plains Airport (HPN)
Airport Phone: +1 914-995-4860
LaGuardia Airport (LGA)
Airport Phone: +1 718-533-3400
John F Kennedy International Airport (JFK)
Airport Phone: +1 718-244-4444
Local Transit Options
Wheels2u - Uber Like Service with flat-rate $2 Rides around Downtown
Mikvah
While our mikvah is in fundraising stage, there are two mikvaos within driving distance of 20 minutes. Please consider donating here to help build our beautiful state of the art local community mikvah!
Mikvah Israel
1326 Stratfield Road Fairfield, CT 06432
(203) 374-2191
(Mens Mikvah as well)
The Minnie Manger-Marcia Lierberman Mikvah
301 Strawberry Hill Ave. Stamford, CT
(203) 964-1928
appointment@stamfordmikvah.org
(Women Only)
Mens Mikvah Stamford
please call the Congregation Agudath Sholom Office:  203-358-2200
Beaches:
Norwalk offers four beautiful beaches. Most popular is Calf Pasture Beach, featuring beautiful sandy views of Long Island sound. The beach offers kayak rentals, a pier and fishermens boardwalk.
Day Parking Passes
The non-resident parking fee is $40/car on weekdays before 5:00pm.
$65/car on weekends & holidays before 5:00 pm.
$20/ car every day after 5:00pm. Cash is not excepted. You need to download the park mobile app.