Beth Israel Cemetery & Chevra Kadisha – Purchase a Plot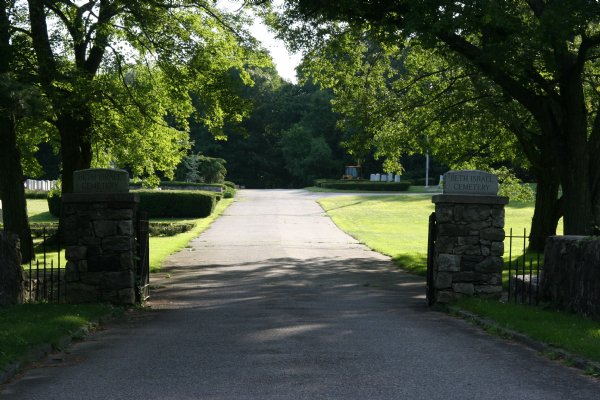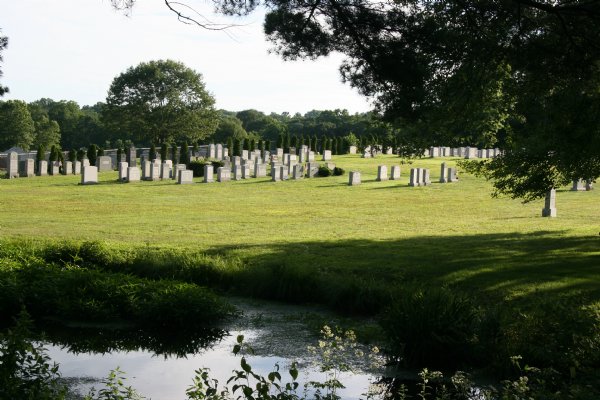 Beth Israel Cemetery 227  Richards Avenue,  Norwalk,  CT 06850 
The time of a person's passing is the culminating moment of his or her mission in life....
Beth Israel ( Hebrew Bet Israel Society) Cemetery has been serving the Jewish community in Connecticut since 1950. Since its inception, Beth Israel has provided a place of respect for your loved ones and a place of solace for your family.
The cemetery is located on Richards Avenue Norwalk, Connecticut 06851.
Beth Israel is committed to compassionately serving families during their time of need dignity and sanctity. We will provide members of a Chevra Kadisha - Jewish burial society who prepare the deceased for interment by performing the traditional purification known as Taharah. Doing acts of kindness for someone who has just died is done with the knowledge that that kindness cannot be repaid by the deceased, and thus, has long been regarded as the ultimate act of selflessness. This time-honored tradition is performed for men by men and for women by women. Ecclesiastes states: "As he came so shall he go". Just as a newborn child enters this world clean and pure, so shall a person who departs this world leave, cleansed and pure.
Two overriding principles govern the Jewish approach to death and mourning.  First, Kavod Ha-Met -honoring the dead. It is of the utmost importance to treat the body with respect and care from the time of death until the burial is completed. Second is the view that death is a Natural Process: Death is considered a natural part of the life cycle, and the body must be returned to the earth whence it came. Hence, everything associated with the body must remain, facilitating its proper return.  Jewish law and tradition have endowed the funeral with profound religious significance.
Each area is a distinctive achievement of grace, dignity and tradition. The park-like grounds are amply planted with trees and shrubs to enhance the natural appearance of private plots. Plots are easily reached by visitors .
To purchase a family or individual plot please call the cemetery office at 203-866-0534 or email us for information: bethisraelct@gmail.com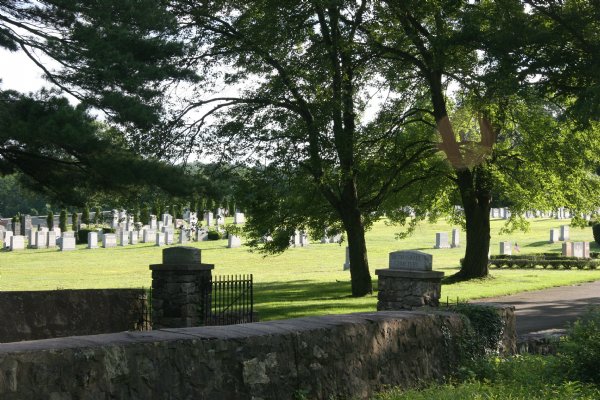 Travel Directions
From North or South Via I95 (Connecticut Turnpike)
Exit at 13 Norwalk Route 1, Post Road
First right onto Connecticut Avenue (also known as
Route 1 and Post Road)
Turn left at third light onto Richards Avenue
Go past Norwalk Community Technical College
Enter on left Hebrew Beth Israel Cemetery
From Route 15 (Merritt Parkway) Northbound
Exit 38
Turn right
First left onto Nursery Road
Left on Ponus Road
At fork, bear right onto Fox Run
Left onto Richards Avenue
Hebrew Beth Israel Cemetery is just past the school on the right